The main role of the Ranking Department is to manage strategic data to improve UiTM's ranking and rating performance by various ranking bodies such as QS, Times Higher Education, WEBO-Metrics and SETARA. Since 2019, we have also been ranked in UI GreenMetric World University Rankings.
This unit is responsible for making recommendations to UiTM's top management in planning the strategies and executing the identified initiatives and implementing the strategies to propel UiTM's performance and ultimately improve UITM's visibility and reputation at national, regional and international levels.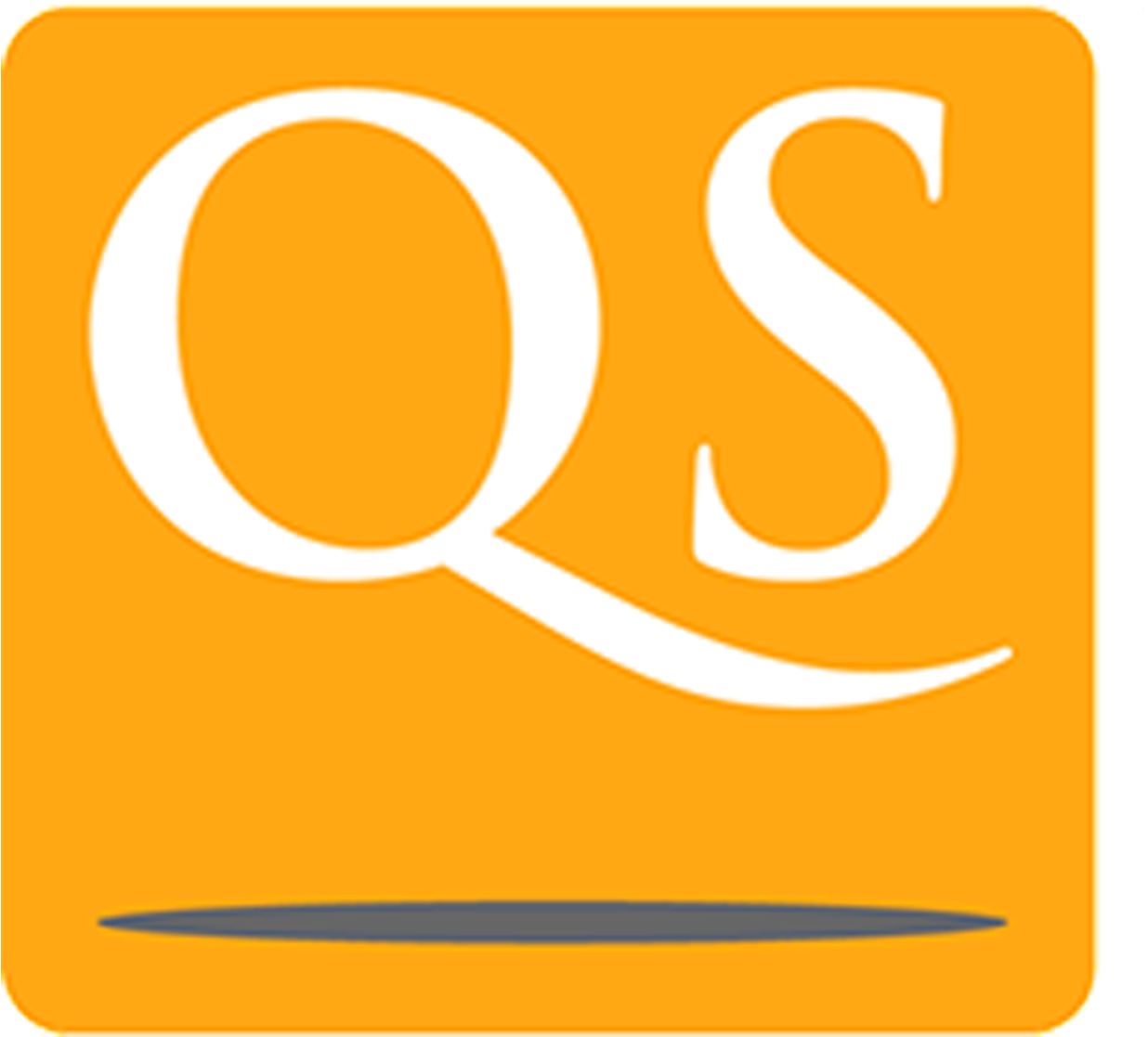 The QS World University Rankings are a ranking of the worlds top universities produced by Quacquarelli Symonds published annually since 2004. According to Alexa internet, it is the most widely viewed university ranking worldwide.
QS Website
QS Asia University Ranking (AUR)
QS World University Ranking(WUR)
QS Graduate Employability Rankings (GE)

From 2004 – 2009 Times Higher Education(THE), a British publication the annual Times Higher Education – QS World University Rankings in association with Quacquarelli Symonds (QS).  On 30 October 2009, THE broke with QS and joined Thomson Reuters to provide a new set of the world university rankings, called Times Higher Education Worlds University Rankings.
Times Higher Education(THE) Website
THE World University Ranking(WUR)
Ranking Position 2016 - 2022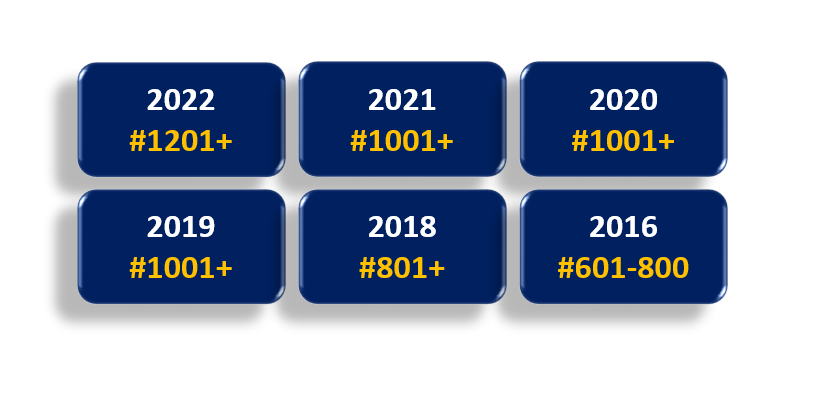 THE University Impact Ranking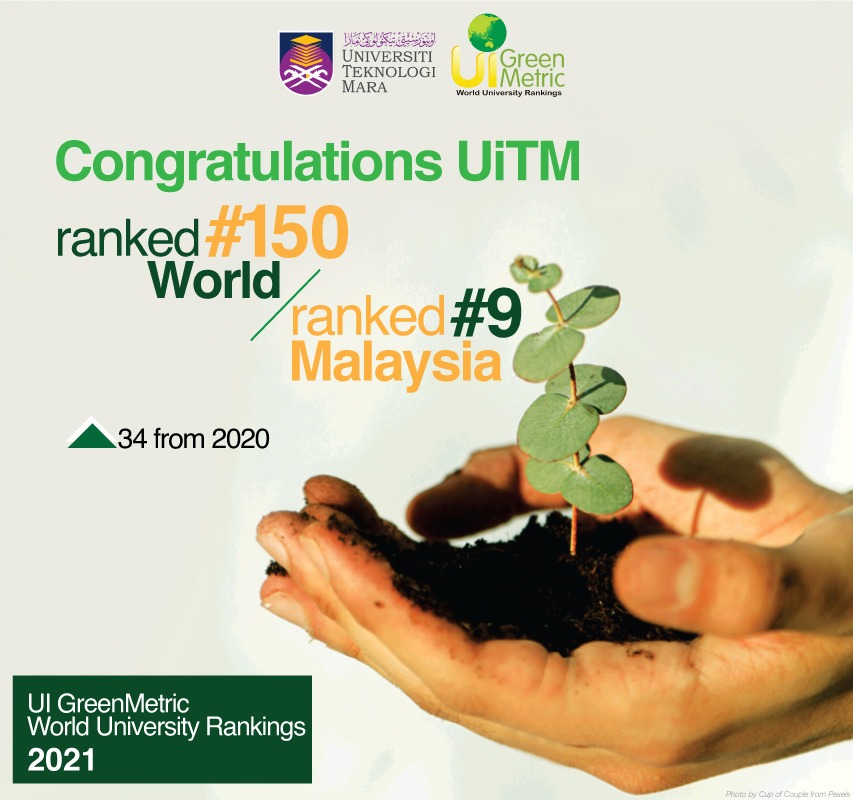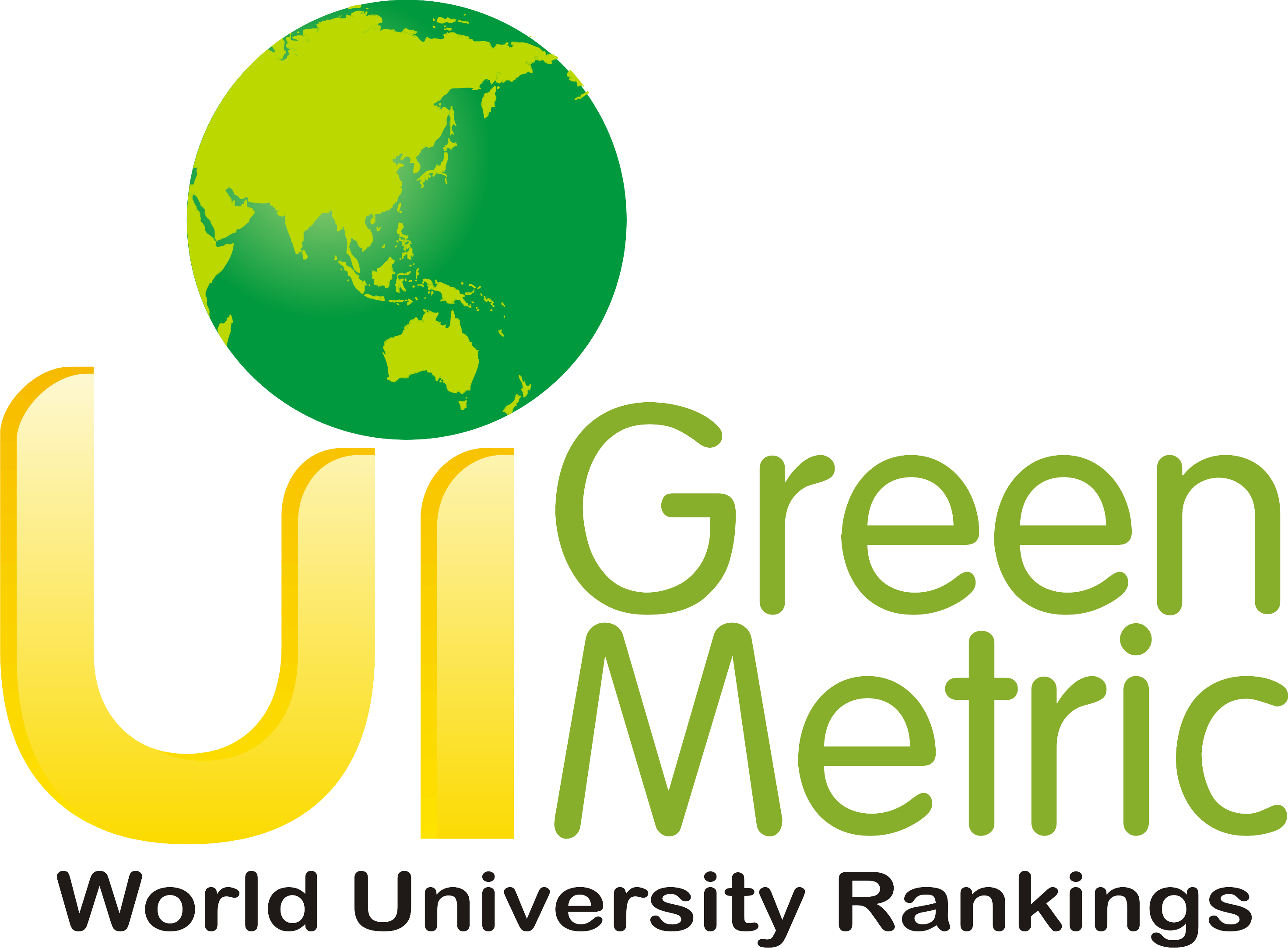 The UI GreenMetric is an annual international ranking of the sustainability performance of universities. Universities are given a score reflecting their efforts in reducing the ecological footprint of the university and sustainability education and research. 
UI GreenMetric Website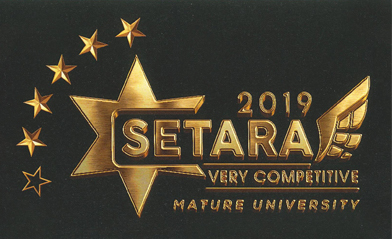 SETARA
SETARA is one of the rating systems introduced by the Ministry of Higher Education (MOHE) Malaysia. The system was initiated in 2007 and aimed to measure the standard of quality for universities and colleges in Malaysia. The system was designed to help universities strengthen their fundamentals in four (4) core areas: institutional profile, teaching and learning, research, and services.